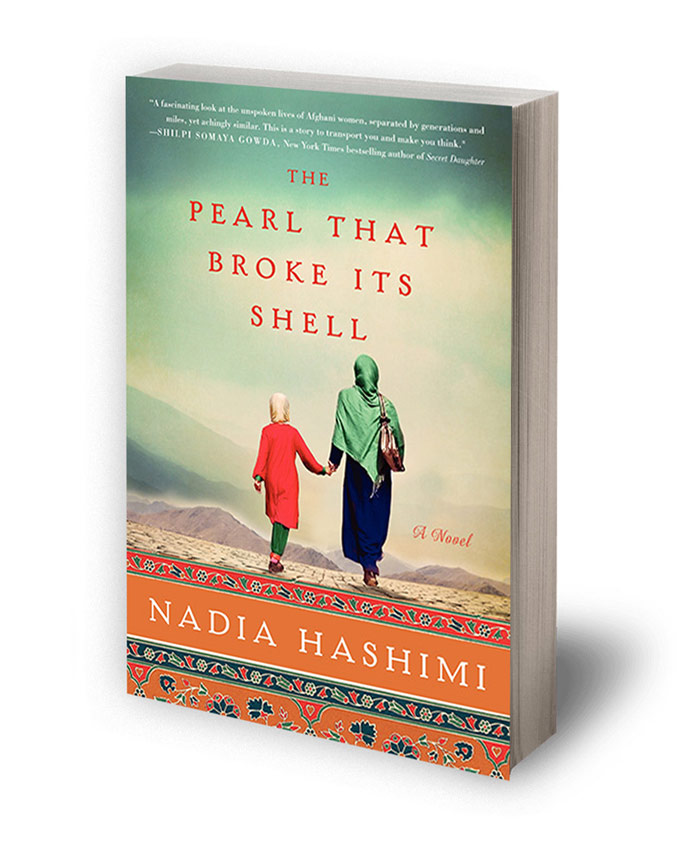 A luminous and unforgettable tale of two women, destiny, and identity in Afghanistan
Kabul, 2007: The Taliban rules the streets. With a drug-addicted father and no brothers, Rahima and her sisters can rarely leave the house or attend school. Their only hope lies in the ancient Afghan custom of bacha posh, which allows young Rahima to dress and be treated as a son until she is of marriageable age. As a boy, she has the kind of freedom that was previously unimaginable . . . freedom that will transform her forever.
But Rahima is not the first in her family to adopt this unusual custom. A century earlier, her great-great-grandmother Shekiba, left orphaned by an epidemic, saved herself and built a new life in the same way—the change took her on a journey from the deprivation of life in a rural village to the opulence of a king's palace in the bustling metropolis of Kabul.
Crisscrossing in time, The Pearl That Broke Its Shell interweaves the stories of these two remarkable women who are separated by a century but share the same courage and dreams. What will happen once Rahima is old enough to marry? How long can Shekiba pass as a man? And if Rahima cannot adapt to life as a bride, how will she survive?
Extras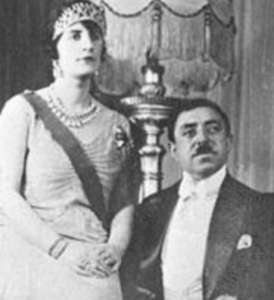 Read about the inspiration behind the book.
Learn More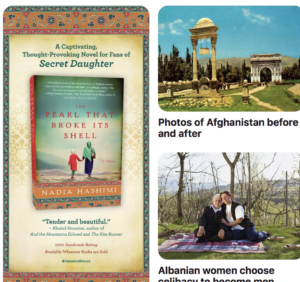 To follow my research rabbit holes, check out my Pinterest board for The Pearl That Broke Its Shell:
Visit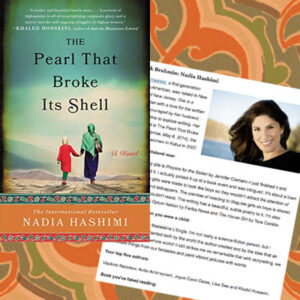 Visit
The Pearl That Broke Its Shell Book Club
to view the Readers' Guide and more.
For Book Clubs
Hear Nadia chat about the book (and reveal her literary white whale) on the
BookClubGirl Podcast
.
Reviews
"Her always engaging multigenerational tale is a portrait of Afghanistan in all of its perplexing, enigmatic glory, and a mirror into the still ongoing struggles of Afghan women."
–Khaled Hosseini, New York Times bestselling author of The Kite Runner
"A fascinating look at the unspoken lives of Afghani women, separated by generations and miles, yet achingly similar. This is a story to transport you and make you think."
–Shilpi Somaya Gowda, New York Times bestselling author of Secret Daughter
"Hashimi weaves together two equally engrossing stories in her epic, spellbinding debut."
–Booklist (starred review}
"There are few words that would do this story justice, deeply personal accounts told in an all-encompassing way, giving a flavor for the women of Afghanistan that will open new doors for readers of all ages and stages of life."
–Gaele (Atlanta, GA), Amazon
"Rahima and Shekiba will inspire and unwind you emotionally. Two protagonists embracing my heart, tethering an invisible line of female solidarity across the terrain separating us… Affecting and inspiring depicting the formidable spirit and bravery of Afghan women."
–Mal (US), Goodreads
The twists and turns of the plot kept me wondering, cheering and sometimes shedding a tear right down to the final page."
–Andrea (East Lansing, MI), Goodreads
"…very, very well written. Impeccable. This is a writer who can suck you right in. When you set the book down, you have to blink a few times, remember where you are…"
–Tara (Roy, UT), Goodreads
"There's nothing better than a novel that sweeps you away to a richly drawn new world, offering that rare miss-your-subway-stop immersion…Nadia Hashimi's wonderful debut novel…provided just that kind of engrossing reading experience."
–Washington Post