Nadia Hashimi is a pediatrician turned novelist who draws on her Afghan culture to craft internationally bestselling books for adults as well as young readers. Her novels span generations and continents, taking on themes like forced migration, conflict, poverty, misogyny, colonialism, and addiction. She enjoys conversations with readers of all ages in libraries, book festivals, classrooms, and living rooms. Video calls with book clubs are a favorite hobby. With translations in seventeen languages, she's connected with readers around the world.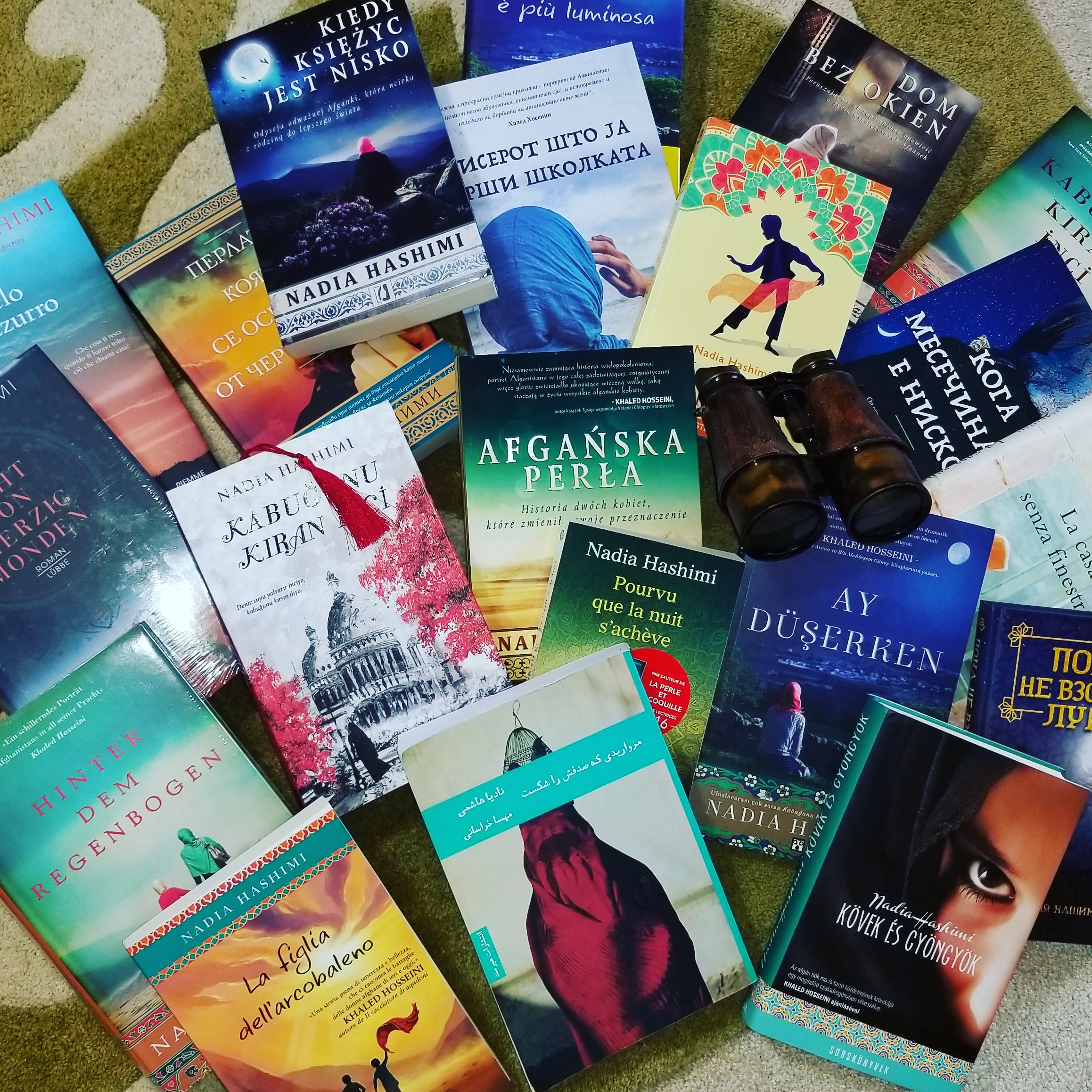 She continues to serve on boards of organizations committed to educating and nurturing Afghanistan's most vulnerable children and empowering the female leaders of tomorrow. She is a member of the US-Afghan Women's Council and the Afghan-American Foundation.
Originally from New York, she and her husband live in Maryland with their four curious, rock star children, and Justice, the hungriest Rhodesian Ridgeback you've ever met.